quality coverage for your space
What does a policy cover?
We want to make protecting your greatest investments easy!
Gulf States has created a program that gives the customer the flexibility to select customized coverage limits, deductibles and enhanced coverages.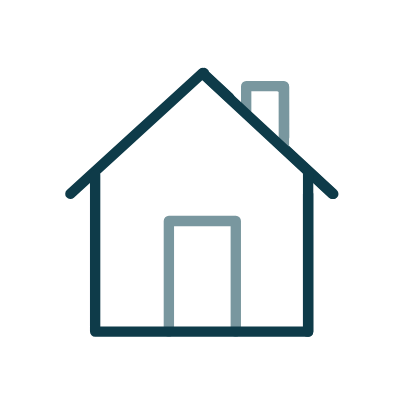 This is the portion of your policy that covers the cost to repair or rebuild your home after it has had damage due to a covered peril/loss.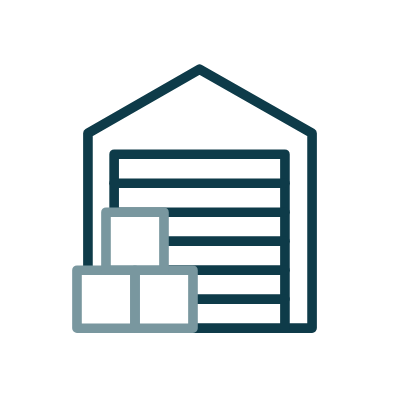 This provides coverage for other structures on your property that are not connected to your dwelling. (Detached sheds &/or garages for example).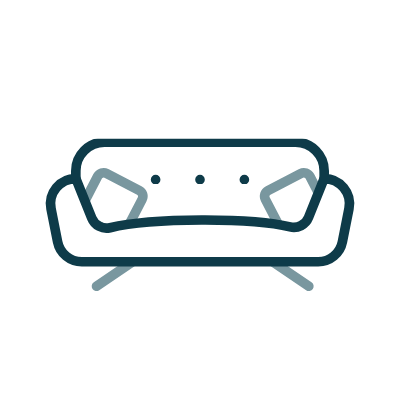 This coverage will help to pay to replace or repair your personal belongings if they are stolen or damaged due to a covered peril/loss.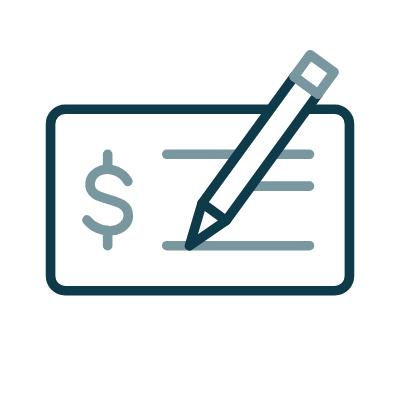 This will provide coverage for additional living expenses that you incur if your home is not livable due to a covered peril/loss.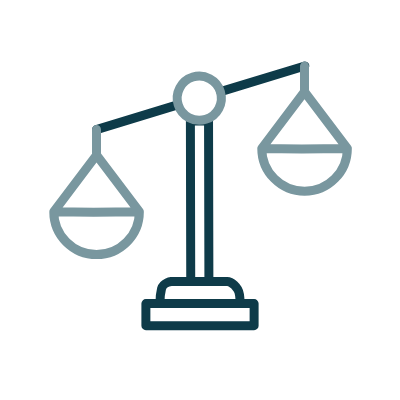 This is the section of the policy that protects you from expenses that occur from lawsuits or judgements brought against you when you are legally liable for bodily injury or or damage to someones personal property.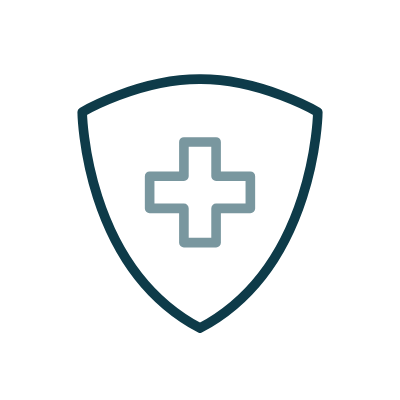 Medical Payment to Others
This is the part of the policy that will pay the necessary medical expenses of an individual other than the insured for injuries that occurred at the insured location, regardless of fault.